The Right Person.
Xactly.
Finding Great Talent For Great Companies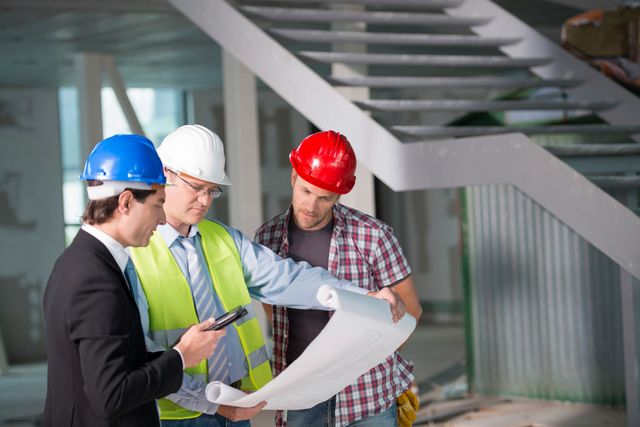 We Know What It Takes
To Be a Professional in The Restoration Industry
When you have the right team together at the right time, business thrives. We're here to help Restoration and Mitigation companies quickly fill key positions with talented, dedicated individuals.
We are laser-focused on finding and placing talent in the Mitigation and Restoration Industry across the United States and Canada. Our standards are high so every candidate we place is an "A" Player in the following fields:
For companies seeking the best candidates, recruiting takes tremendous time and resources that interrupt the business of running a business. For candidates seeking employment with great companies, the very qualifications that make you a "A" player can be lost among an avalanche of applicants, making it difficult to land that prized interview.
Not only does our experience give us the keen ability to understand and address the competitive and personnel challenges our clients face, our experienced team of professionals spends 100 percent of their time sourcing and vetting qualified candidates among the multitude of job seekers so that we can quickly Find You The Right Person. Xactly.
We are ready to make a difference for you today. Connect with us to schedule an Introductory Call learn how we can support your success.