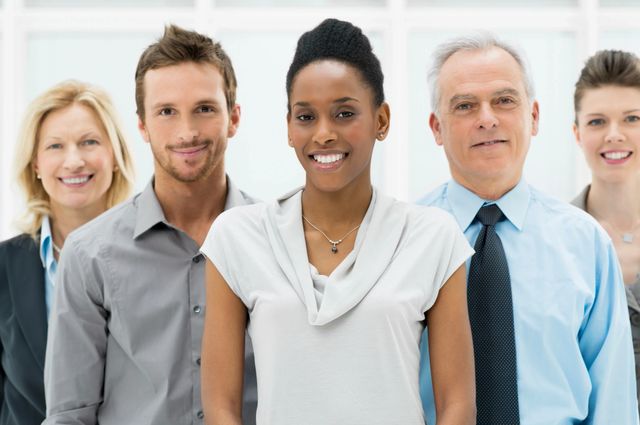 Supporting Your Success
Whether You're Providing Careers or Seeking a Career. Xactly.
Xactly byGTE, whose Owner is IICRC WTR FIRE MOLD Certified, serves the Restoration Industry exclusively, helping companies analyze opportunities, identify key positions necessary for growth, and then introducing the best candidates for success.
We are ready to make a difference for you today. Connect with us to schedule an Introductory Call learn how we can support your success.